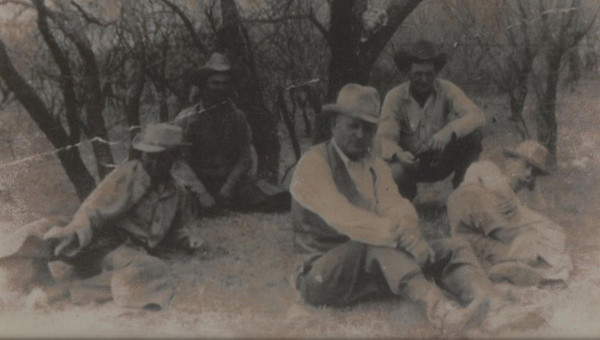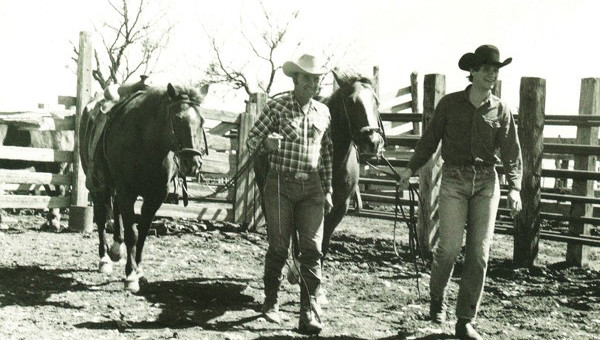 In 1981 Mary Frances Johnson Paup Driscoll wrote an essay to document the history of Chimney Creek Ranch. She wrote, "Chimney Creek was inhabited as early as Texas gained her statehood on December 29, 1845, by the Comanche Indians. We know little of life here until about 1858 when the Butterfield Stage Line made a stopping point at the Smith Station."
She also wrote, "When in the beginning, God created our universe, I have imagined him resting his seventh day in the middle of Chimney Creek Ranch."
The Chimney Creek Ranch was purchased in 1920, consisting of only 3 pastures, by G. R. Davis, who operated the ranch as a sole proprietorship from 1920 to 1956.