CHIMNEY CREEK HISTORICAL MARKERS
G.R. DAVIS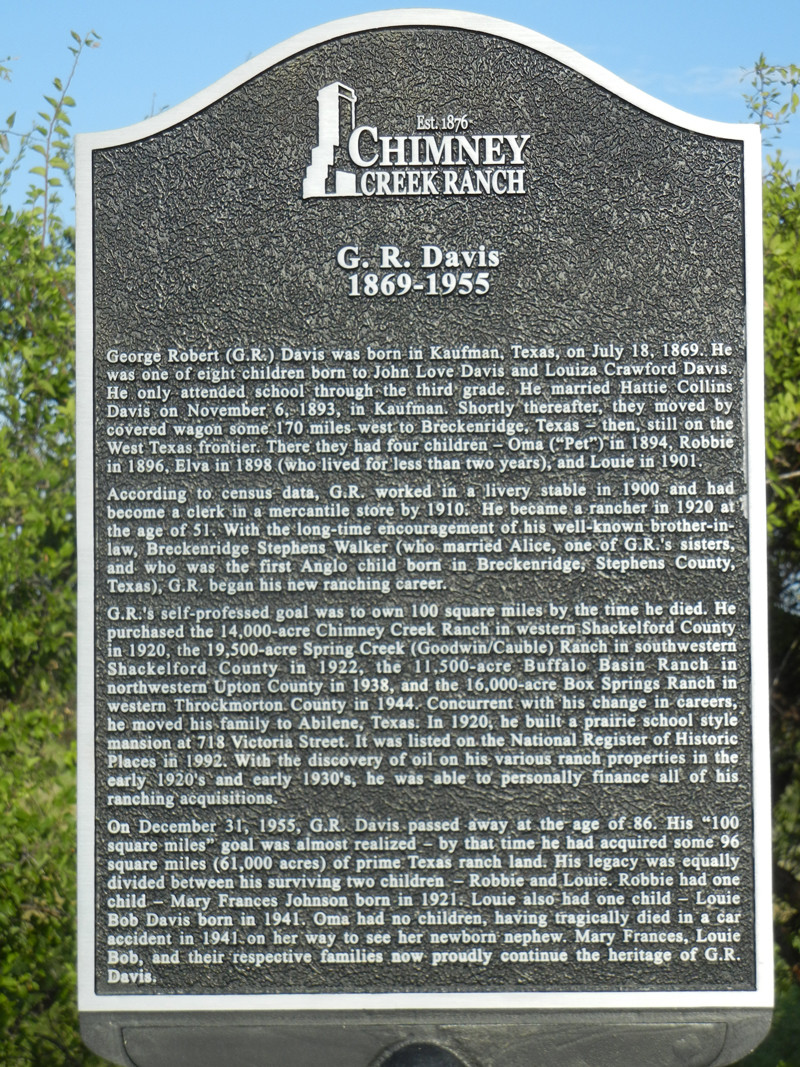 In 1920 G.R. Davis built a prairie school style mansion at 718 Victoria Street in Abilene, Texas.  It was listed on the National Register of Historic Places in 1992.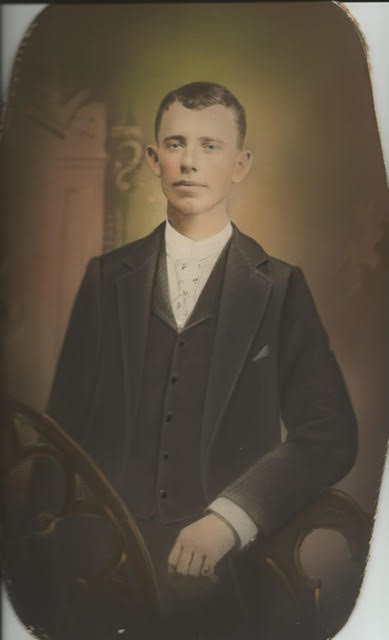 CABLE TOOL OILFIELD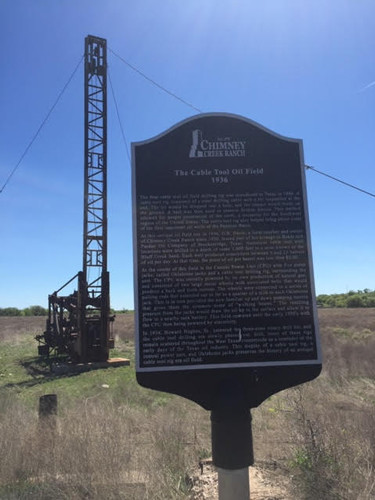 The Cable Tool Oil Field - The first cable tool oil field drilling rig was introduced in Texas in 1866.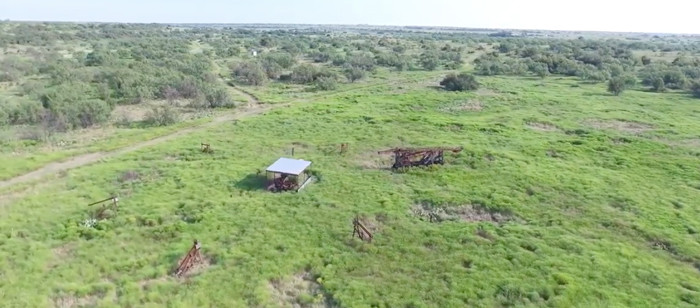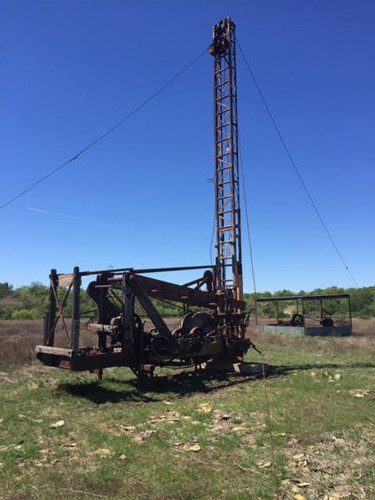 COLD WAR HARDLINE COMMUNICATIONS PIT
Cold War Hardline Communications Pit - In 1961, Dyess Air Force Base, of Abilene, Texas, was one of six United States Air Force bases selected to host the Atlas F Intercontinental Ballistic Missile (ICBM) system.  Twelve launch sites, complete with launch control centers and silos, were constructed in a pattern that encircled Abilene.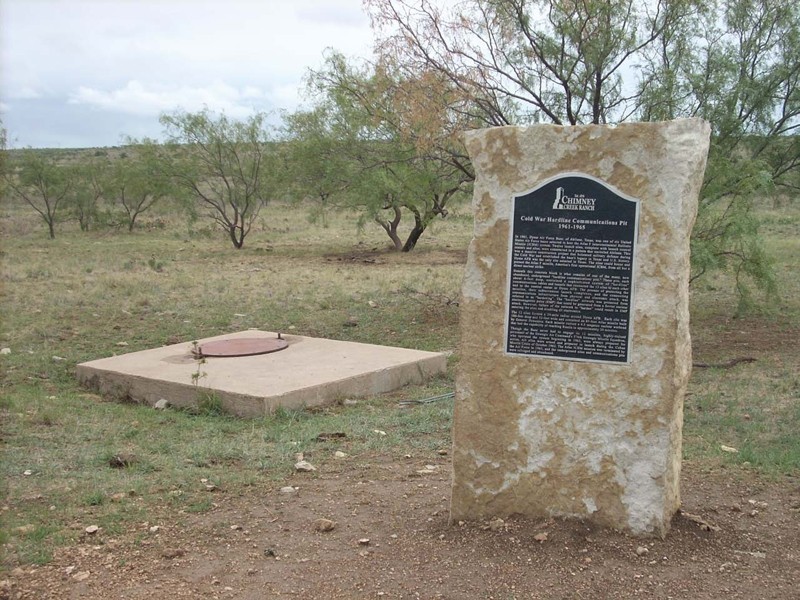 GEORGE ROBERT DAVIS HOME